Kids Against Maturity: The Ultimate Review
Are you a parent looking for a game with age appropriate toilet humor for your kids? Or maybe you adore Cards Against Humanity but wish there was a more suitable version for family game night? When you want a fun game that is also a mature card game suitable for kids, you want Kids Against Maturity.
What is Kids Against Maturity?
Kids Against Maturity is a game for ages 10 to 110. One set of cards has questions. The other set has answers. The funniest matchup of a question/answer combination wins. It is excellent for family party game night – as long as there are no humorless hover parents ruining the fun!
Who created Kids Against Maturity?
The Kids Against Maturity card game is part of the Nutt Heads family. You may be more familiar with Nutt Heads' former official name, Sullivan Distribution.
Is a Sense of Humor Really Necessary for Kids Against Maturity?
Kids Against Maturity is not like other tabletop board games. It's for game nights where flatulence jokes, cringe-worthy humor and a good deal of blushing are involved. But that is what made this game an instant classic! It's not like the same old dated games you have on the shelf. It's a new way to have fun at family gatherings as everyone fights to create the most amusing responses and win the game.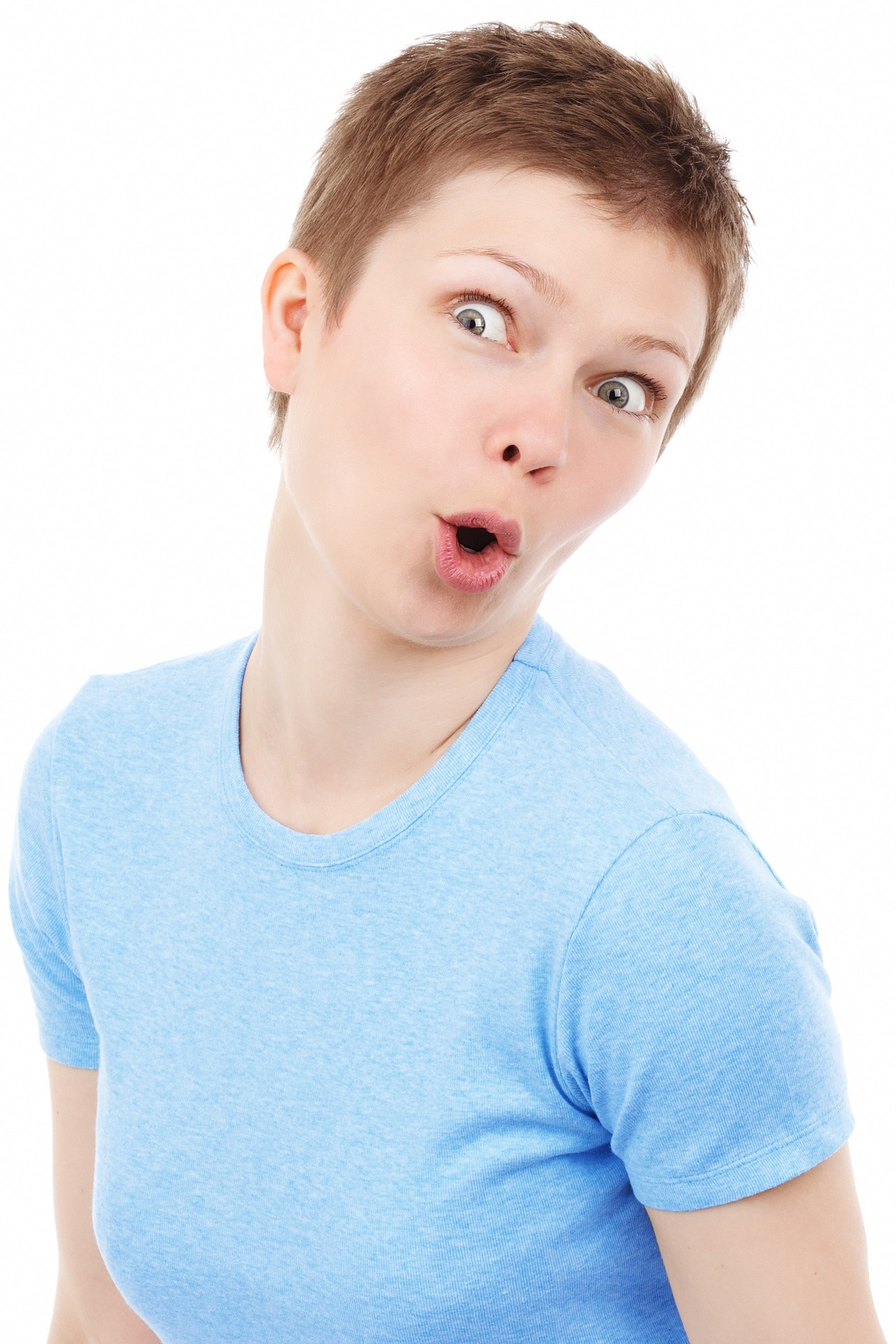 Is Kids Against Maturity Anything Like Cards Against Humanity?
Cards Against Humanity is known for its very adult humor. While Kids Against Maturity has the same style of gameplay and objectives, the humor (while dirty and subjective) is perfect in an enjoyable hilarious way. So, dear evolved parents, if you have been looking for a game that gets kids and adults alike rolling with laughter – and if you have a real sense of humor – Kids Against Maturity fills that empty gap.
How to Play Kids Against Maturity
Are you ready to learn how to play the Kids Against Maturity card game? Let's start with what to expect when you buy the game.
What's in the Kids Against Maturity card game box?
Kids Against Maturity comes contained in one handy box. There are 500 cards in the box, and one rule card. The playing cards are split between question and answer cards. The compact design of the game makes it easy to store, take on plane trips, or pack in a suitcase for summer camp or sleepovers.
What are the rules of the Kids Against Maturity Card Game?
The rules of Kids Against Maturity are super simple:
Split the deck so there is one stack of question cards and one stack of answer cards.
Every player draws 10 answer cards.
The person to go first is the person with the hairiest knuckles!
The reader selects the question card from the top of the pile and reads it aloud.
The other players select what they think will be the funniest answer from their hand of 10 cards.
The reader takes the cards, which are facedown on the table, shuffles them and then reads the question and each possible answer.
The reader selects what they think is the funniest answer. The player that provided the funniest answer wins that round.
Draw up to maintain a hand of 10.
Gameplay shifts clockwise. Every player gets a turn at being a reader at least once.
How to win Kids Against Maturity
Before you get the game rolling, set how many cards determine the winner. It could be the first person to get five, or even 10 answer cards. The number set should take into account how long you wish to play the game and how many players are present. Note that it will take about 45 minutes to play and win five hands.
Tips for playing Kids Against Maturity
Kids Against Maturity is a super fun hilarious card game for kids and, it is just as hilarious for a family party. The biggest tip is to play this fun family party game only with people that have a good sense of humor.
Humor is what drives the Kids Against Maturity card game. It is designed to shock, playfully disgust the players and make them blush. If you do not have a sense of humor, you need to avoid this super fun hilarious game!
Another tip is to try and come up with the most outrageous answer. Don't be shy! Let those fart jokes, cringe-worthy answers and shenanigans out. That is what this game is all about.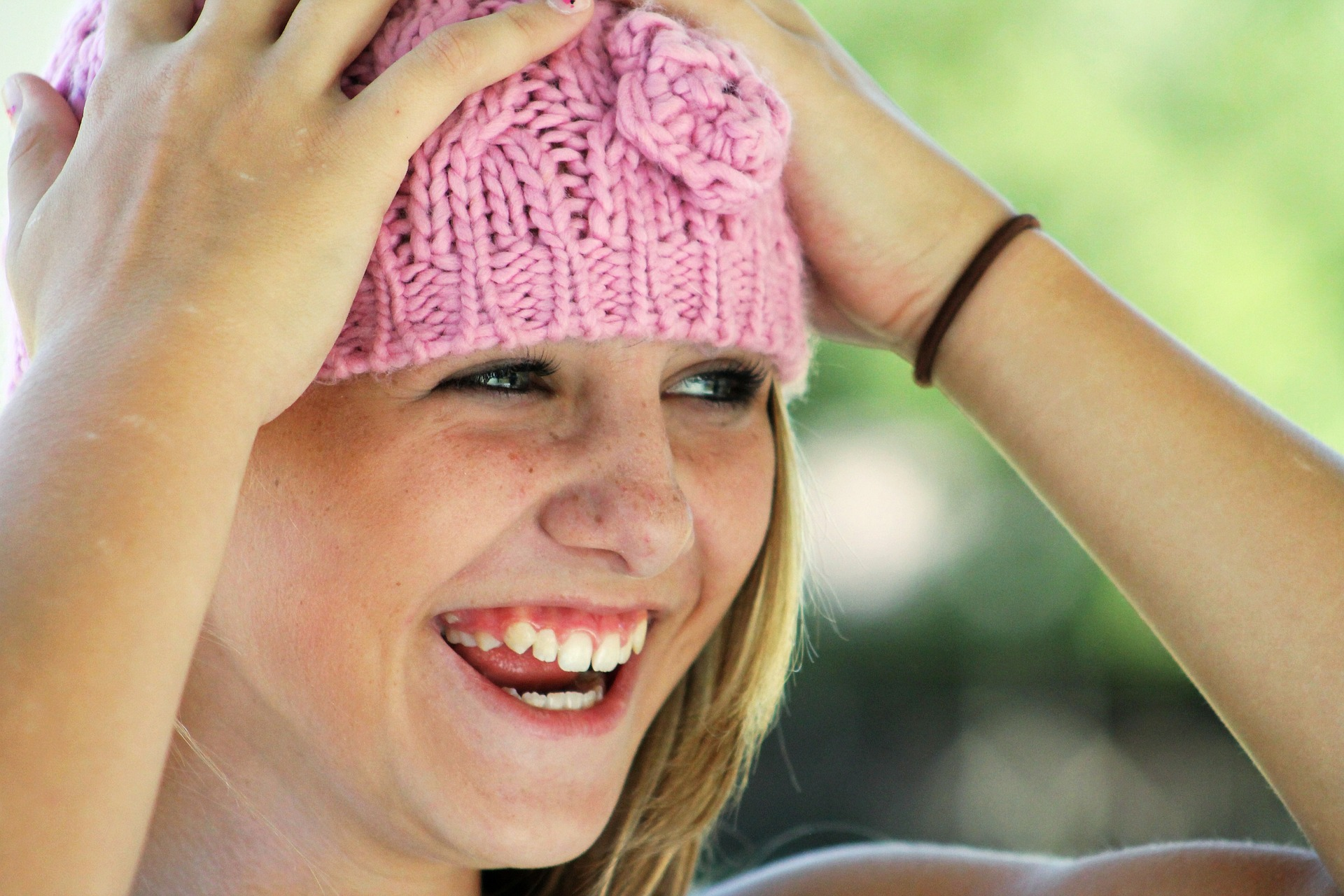 Where to Buy the Kids Against Maturity Card Game
Make your next family party game night a real winner by picking up Kids Against Maturity on the Nutt Heads website. Kids Against Maturity is also available at more than 1,000 retailers nationwide.
In Summary:
Kids Against Maturity is a super fun hilarious card game for kids. Gameplay is fast and easy. Poopy fart humor is very strongly encouraged. The humor – while raunchy – is suitable for kids aged 10 and up. Find Kids Against Maturity wherever board games are sold.