What fun game is coming?
Fasten your seat belts because we're about to take a prehistoric voyage with a new board game for kids that's all about – you guessed it – DINOSAURS!
2023 looks like a prehistoric playground full of upcoming dinosaur board games that will excite you, and Nerkin Games has just the right game for you! We're talking survival adventures and dinosaur games where you can hang out with your favorite dino buddies!
And guess what? You don't need a time machine for this adventure!
Dinosaurs? In MY Living Room?
Imagine you're lounging at home one day when suddenly, a gigantic T-Rex appears in your living room. No, you're not dreaming – you've just stepped into the world of Nerkin Games' new board game for kids! From the friendly Triceratops to the spiky Stegosaurus, all your favorite dinosaurs are here, and they need your help!
Become a Dino-Saver
Forget superheroes or wizards; in this game, you become a dino-saver. Your mission? To help our dinosaur friends from becoming EXTINCT! And no, you don't need a magic wand or a cape to save the dinosaur meeples. All you need is your super-sneaky powers and quick fingers!
Giggle, Laugh, Roar!
This dinosaur themed board games isn't just about rescuing dinosaurs, oh no! So, get ready to sound like a giggling Velociraptor as you navigate through this fun-filled Jurassic journey. Remember, the goal for this good game isn't just to win, but to have a roaring good time while doing so!
Learning with Laughter
This board game isn't just about fun games and victory points (although there's plenty of that). It's also a sneaky way to learn about the dinosaur world and prehistoric pals. Did you know the Stegosaurus had a brain the size of a walnut? Or that the Pterodactyl wasn't a dinosaur? With each tiny epic dinosaur you SAVE, you'll uncover fun facts that'll make you the resident dino expert in your class.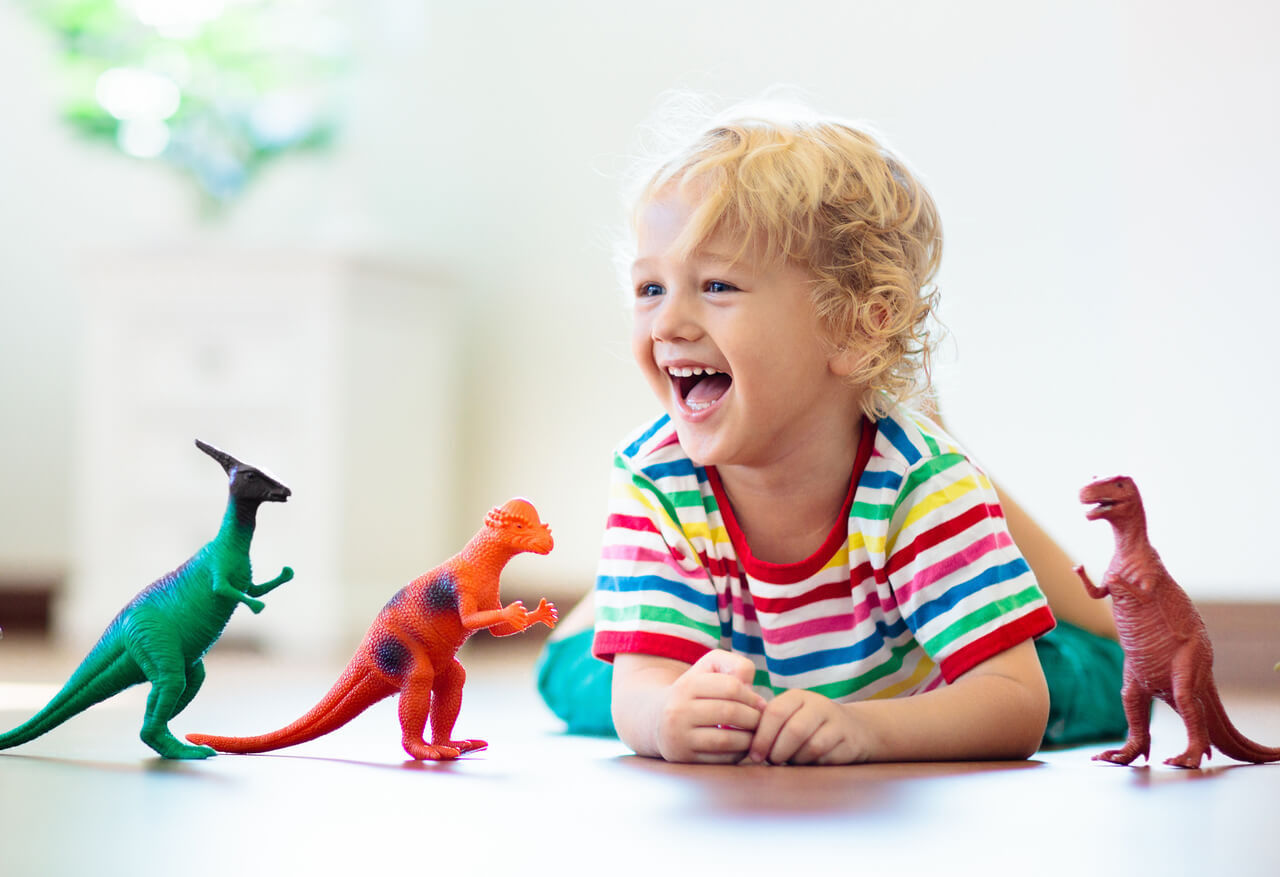 Gift-a-Saurus Rex
Are you stuck in a gift-giving rut? Well, worry no more! Tiny epic dinosaurs are here to rescue you from the land of boring presents. This game is the perfect present for everyone – even your grumpy Uncle Bob, who hasn't smiled since the 90s. Why? Because nothing melts a heart faster than a baby Triceratops in distress. Plus, it's scientifically proven* that rescuing dinosaur meeples increases happiness by at least 200%!
So, say goodbye to socks and hello to big loads of fun with this board game!
Why watch out for this new game?
Why not? Well, imagine swapping your typical day-to-day routine for an exhilarating journey back to the Jurassic period! It's exciting, educational, and lets you become a hero for dinosaurs. Forget your regular dinosaur game; it offers a blend of hilarity, camaraderie, and maybe even a victory jig! Plus, you get to brag about your dinosaur knowledge to your friends. And let's face it, who wouldn't want to be known as the dinosaur expert?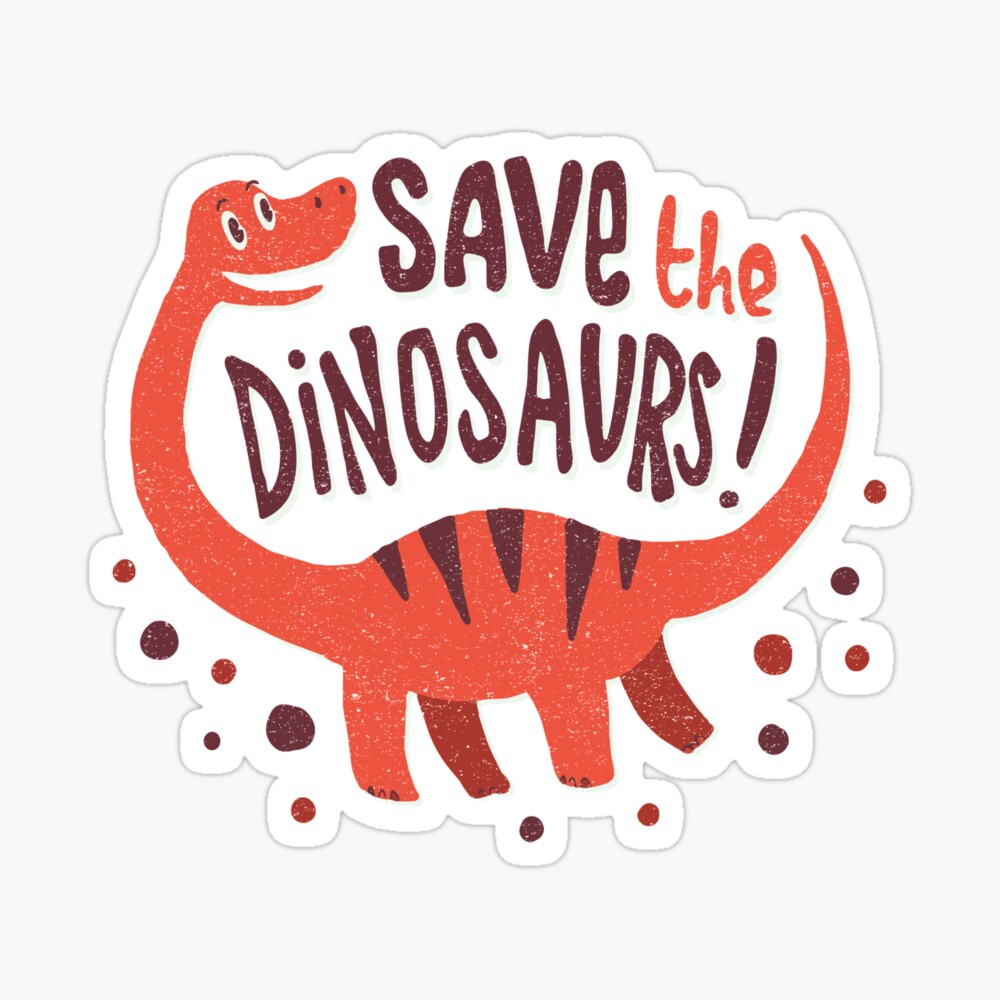 Fossilize Your Fun!
2023 is shaping to be a fantastic year for all the dino-gaming enthusiasts! So, get ready to enter the world of dinosaurs and embark on the most epic dinosaur-themed game night!
No matter what, always remember this: in this world, the biggest adventure is just a roar away!
So, buckle up because it's time to save some dinosaurs!
Remember to keep checking back for updates on the release date of Nerkin Games' new board game. Name will also be released soon. This is one adventure you will want to take advantage of!
Happy gaming, dino-savers!